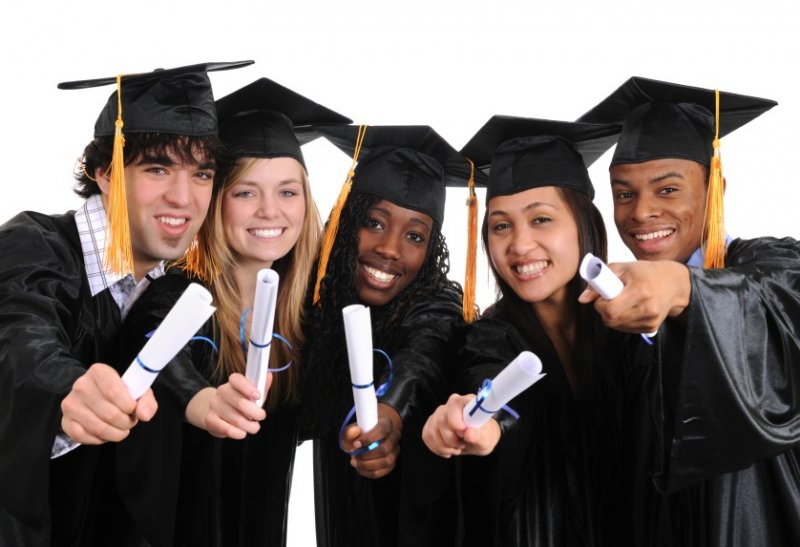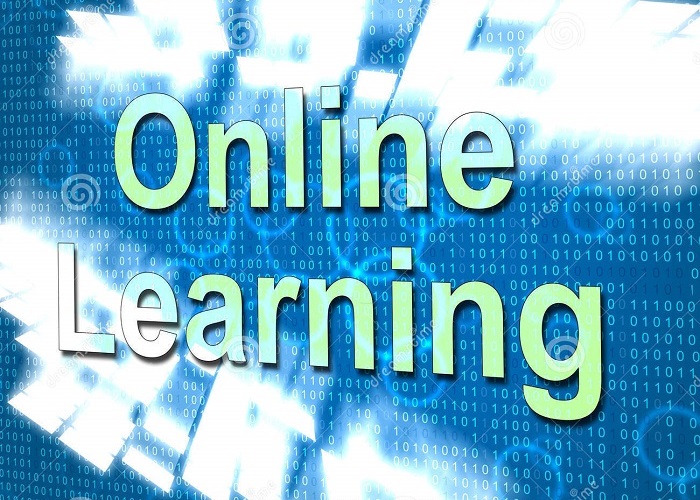 Affordable . Apply Today.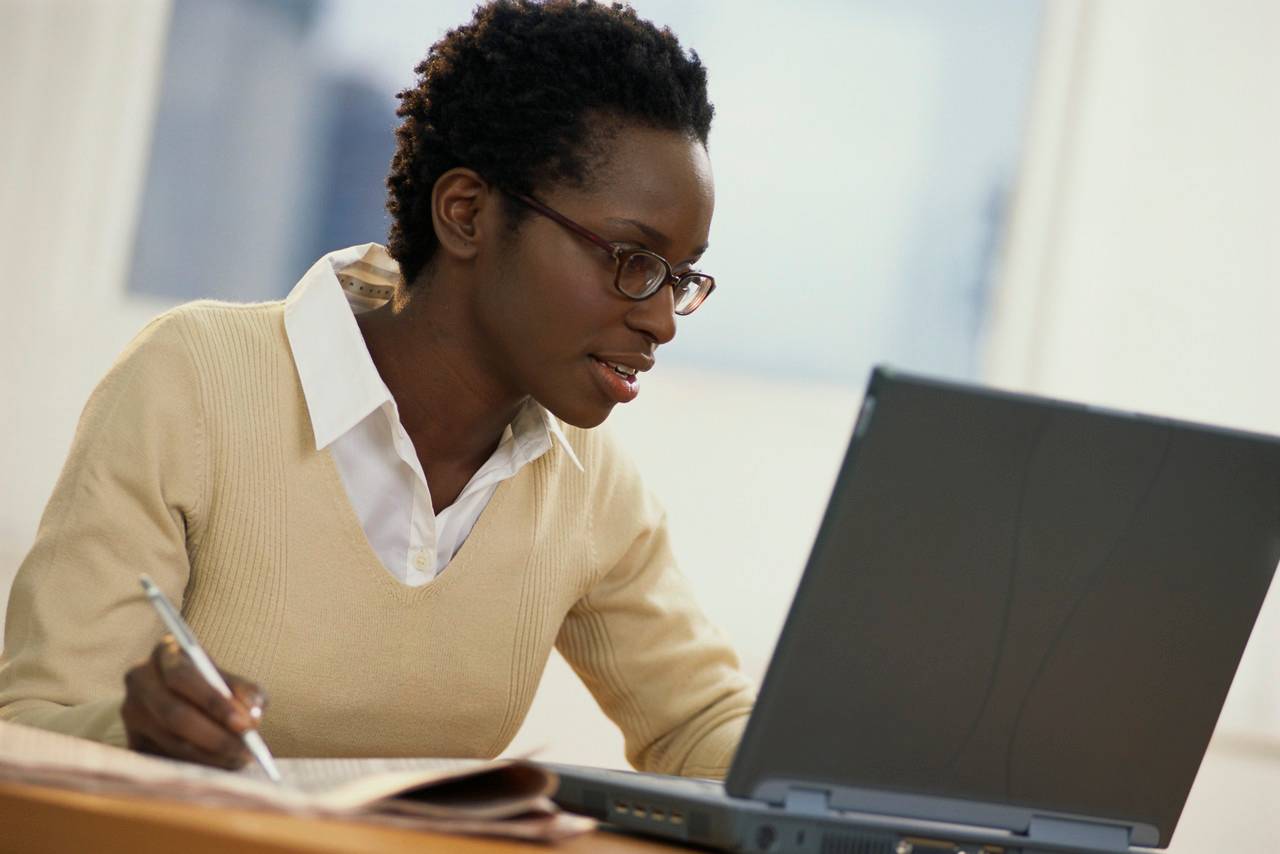 Thank You For Visiting Our Website...
It is our goal to provide sound Biblical instruction for advancement and excellence in ministry. We are dedicated and committed to "TOUCHING Nations and EVANGELIZING the World" by equipping and training men and women called into the Gospel ministry and Christian service to serve in EXCELLENCE in their area of ministry, such as Apostle, Prophet, Pastor, Teacher, Evangelist, Missionary, Church Administration, Church Educator, Church Counselor and Church Worker. Come Again Soon!